Martial Arts Website 2022
At the beginning of 2022, I decided to unify my brand and redesign my Ninjutsu Book 木隠. I used the existing brand design and created the website based on that design.
For the first time in its 22-year-long history, I created a complete translation of the content into the English language.
---
Color Palette
Light Design
Description
Used for Link hover styles
Dark Design
Description
Value has opacity of 0.87
Description
Used for Link hover styles
Font
Illustration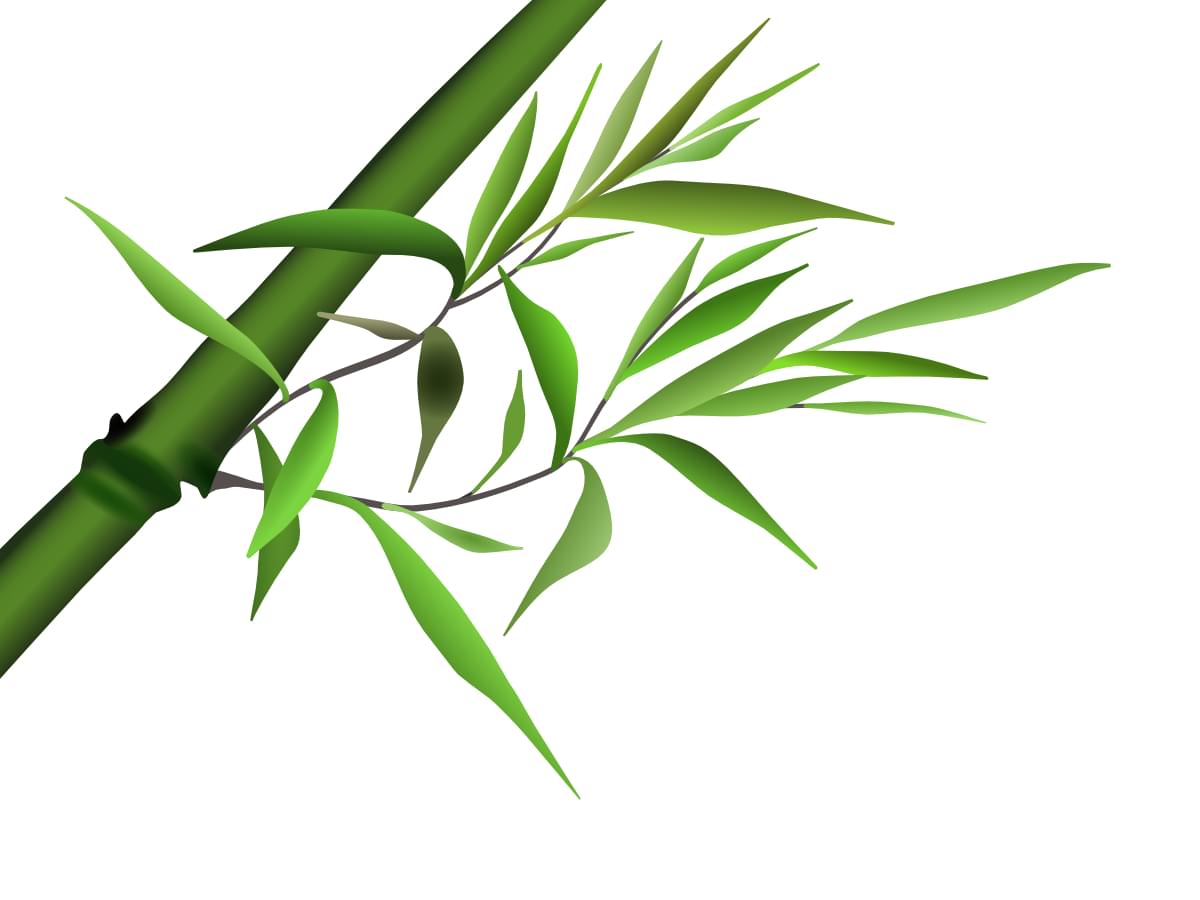 Homepage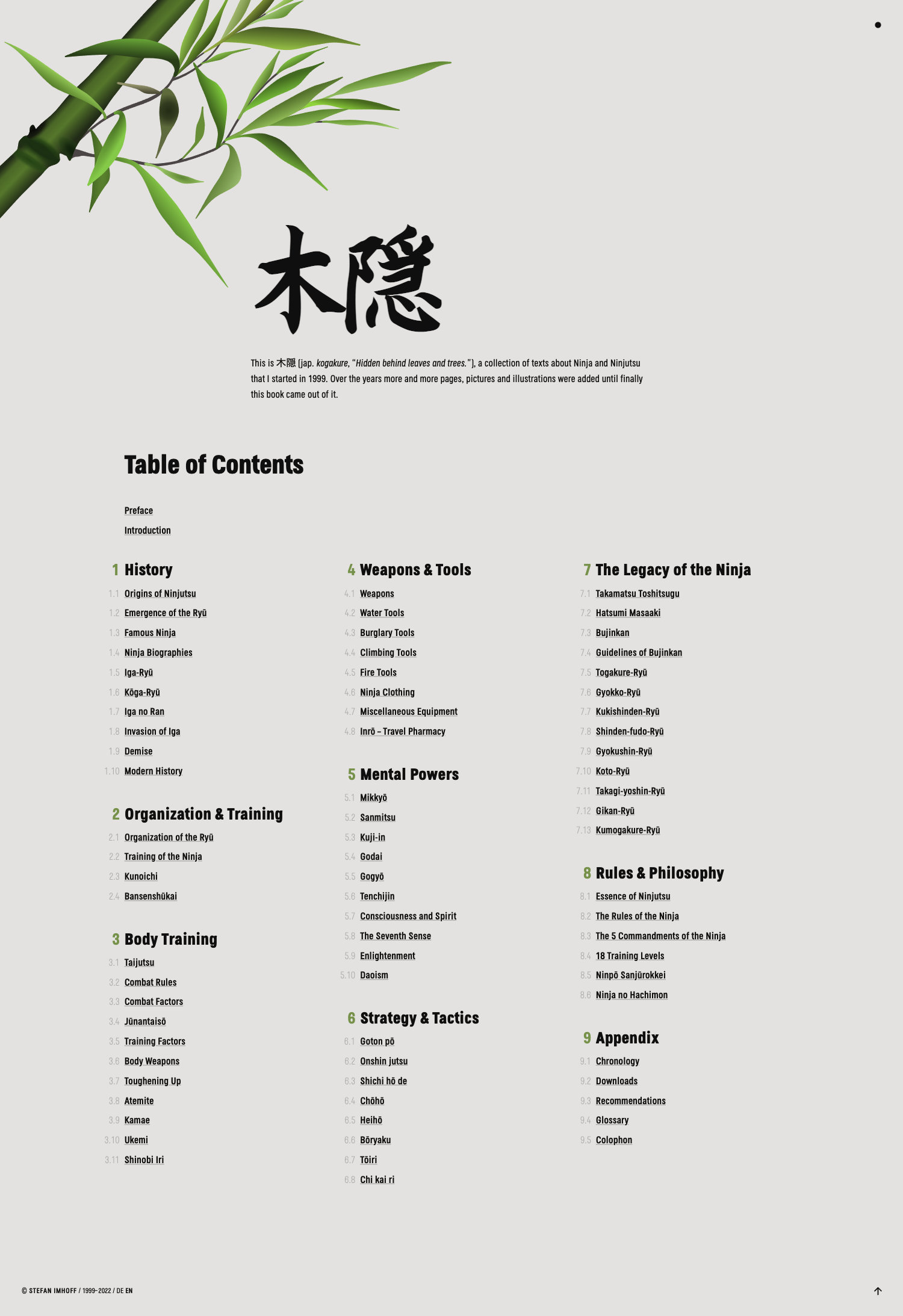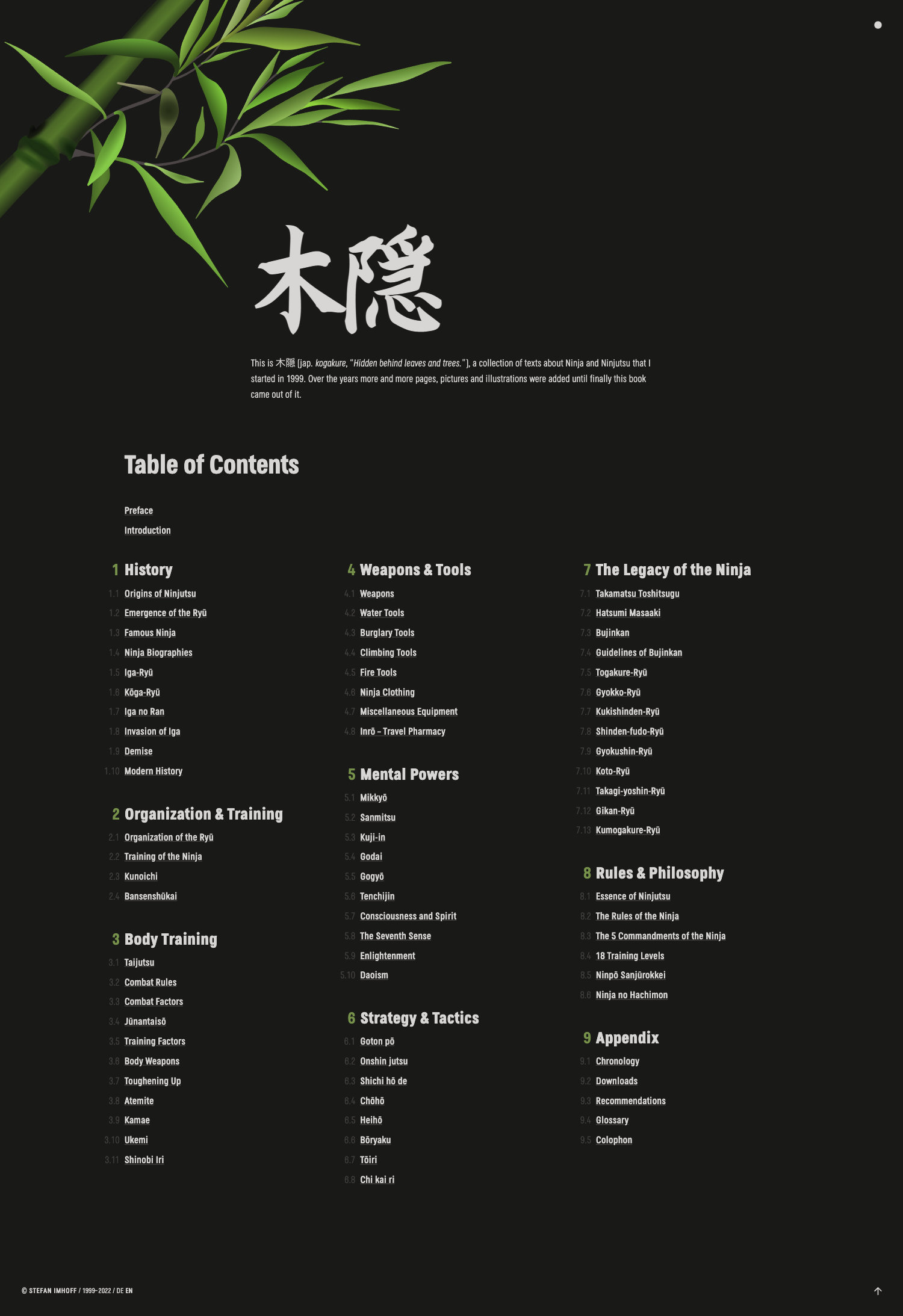 Subpages